A Pima County police officer and three others died after gunfire rang out during an eviction in Tucson on Thursday, Tucson police confirmed.
Constable Deborah Martinez went to serve an eviction Thursday at Lind Commons, 3493 E. Lind Road, and was killed while there.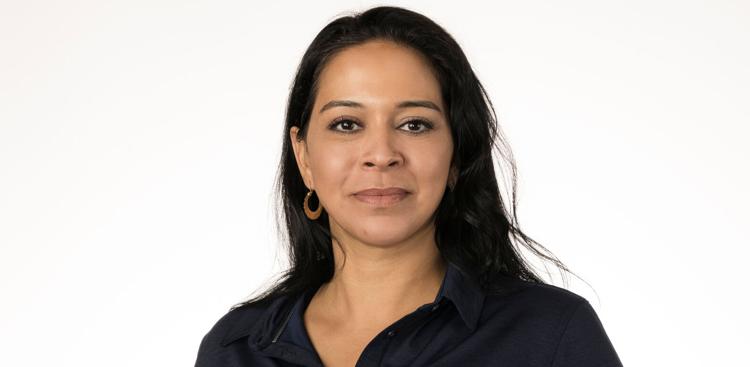 The names of the other three people killed have not been confirmed by police, and police had released few details by the Star's publication deadline.
A resident of the apartment shot through a window at a person standing outside. The resident then came out and shot that same person, who was not the police officer, Associate Presiding Officer Bill Lake said earlier Thursday.
"We can confirm that a homicide investigation is ongoing," the Tucson Police Department tweeted Thursday afternoon, before later confirming that four people were dead.
The court filing for the eviction at this address for this week indicates that the person who was to be evicted was Gavin Lee Stansell.
Pima County Court records show an eviction hearing for the Stansell case was held on Monday, August 22. The eviction order was issued on Tuesday, August 23, records show.
Stansell had previously threatened another resident with a gun and "otherwise disturbed the peace," a court document says.
The resort is close to East Fort Lowell Road and North Palo Verde Avenue.
When police arrived on the scene, Martinez's car was parked in the compound with her purse and personal phone inside.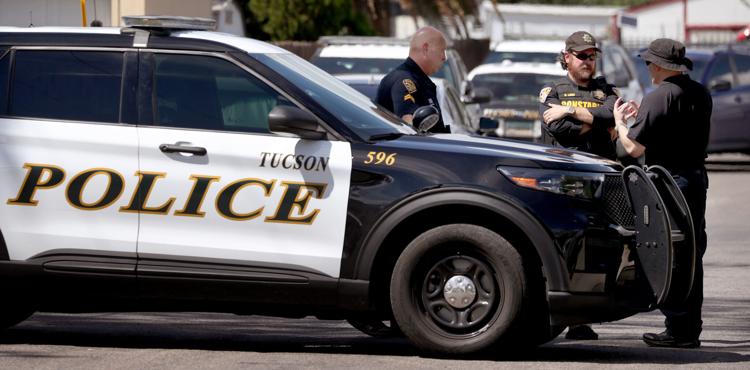 Randall said Thursday she was shocked but not surprised to learn of the incident.
"We just show up and walk into people's homes," Randall said of the constables' work.
Evictions on the rise in Pima County as real estate prices soar. So-called writs of restitution, the court orders that cause eviction, have been issued 2,345 times through the end of July this year, compared to 2,318 times for the whole of 2021.
Martinez served 16 years in the military, worked with homeless veterans and ran a veteran-friendly golf program called PGA HOPE.
When she was made a constable, Martinez said she was motivated to seek the job for reasons similar to those she was drawn to the military.
"I joined (the military) after 9/11, and I just felt it was wrong for me to stay home when I knew I could contribute," Martinez said in March. "It's the same with serving my community, I can see a need."
She said she plans to approach the evictions with "empathy and humanity".
"When I deal with the people I have to deport, I understand it's my responsibility, but they're still people," Martinez said. "The simple act of giving some basic dignity and respect can help these people rebuild their lives."
The Star's Jesse Tellez contributed to this report. Contact columnist Tim Steller at tsteller@tucson.com or 520-807-7789. On Twitter: @senyorreporter